Suki Waterhouse Announces Pregnancy During A Performance in Mexico City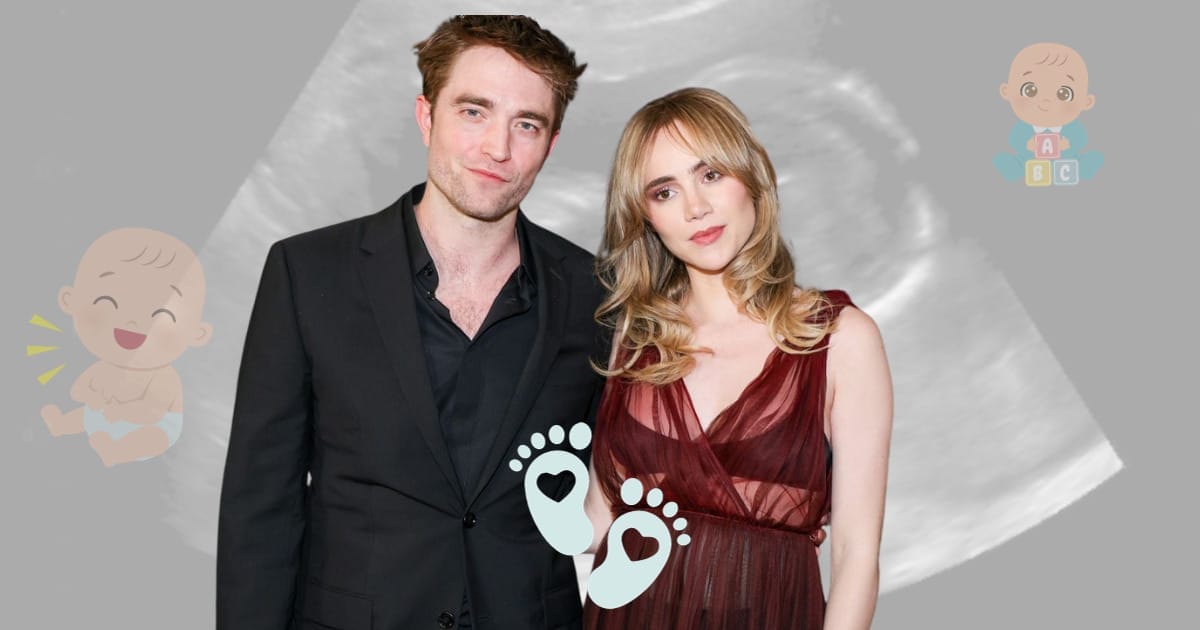 Suki Waterhouse, known for her roles in various films and her music career, recently shared exciting news with her fans. During a performance in Mexico City, she revealed that she is expecting her first child with actor Robert Pattinson.
Suki Waterhouse and Robert Pattinson has been together since 2018 and has kept their relationship relatively private. This announcement marks a new chapter in their lives, as they prepare to welcome their first child.
The news of Waterhouse's pregnancy came in a unique and heartwarming way. While performing at the Corona Capital Festival, she chose to wear a sparkly outfit, which she joked was meant to distract from her growing baby bump. Her playful announcement was met with cheers from the audience, adding a special touch to her performance.
Suki Waterhouse and Robert Pattinson's relationship began around five years ago. They were first spotted together in July 2018 during a date night in London. Since then, they have shared several public moments, including attending the Met Gala together in May 2023.
Pattinson, known for his roles in movies like "The Batman," has previously expressed his admiration for Waterhouse, highlighting the joy and humor they find in each other's company.
The news of their upcoming parenthood has been received with excitement by fans and well-wishers. Both Waterhouse and Pattinson have had successful careers in their respective fields, and this new development adds a personal milestone to their lives.
As they step into the roles of parents, they join a list of celebrity couples who balance their professional and personal lives.
This pregnancy announcement is not just a personal joy for the couple but also a moment of happiness for their fans who have followed their journey. As Suki Waterhouse and Robert Pattinson prepare for this new phase in their lives, they continue to inspire with their talent and now, their journey into parenthood.