Tanjin Tisha 9 Minutes Voice Call Gone Viral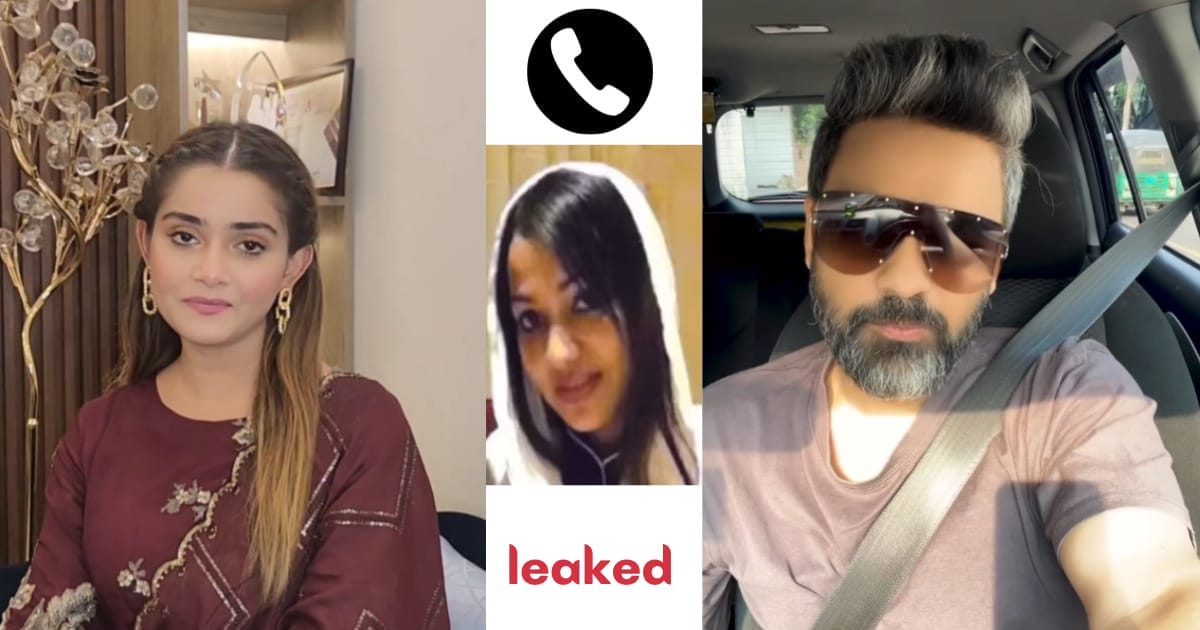 As we all know Tanjin Tisha, a well-known actress, has recently been the center of attention and controversy in her acting career. Social media is often buzzing with discussions about her. Not long ago, there was news about Tisha's supposed suicide attempt due to complications in a love affair with actor Musfiq R. Farhan, which she later denied.
Before this incident, some personal videos of Tisha with actor Sariful Razz and actress Sunerah Binte Kamal had gone viral. Soon after this, a 9-minute phone conversation involving Tanjin Tisha was leaked. This conversation, however, is not recent.
The Leaked Conversation
The leaked phone call reveals Tisha's past relationship with renowned musician Habib Wahid, which did not last long. In the conversation, Tisha is heard speaking with Habib's ex-wife, Rehan Chowdhury, about her relationship with Habib.
Tisha is heard asking Rehan about the status of her relationship with Habib, expressing her willingness to step aside if Rehan and Habib were to reconcile.
In the conversation, Tisha expresses her emotional and physical distress, mentioning how her career is being affected. She speaks of her readiness to sacrifice her career for love and seeks clarity on whether Habib is using her for his own benefit. The conversation also reveals that Habib's mother was very upset with Tisha at that time.
This incident highlights how the personal lives of celebrities often become public and affect their professional image. Tanjin Tisha's leaked conversation not only sheds light on her past relationships but also shows the emotional challenges and pressures faced by public figures in their personal lives.