MC Stan Is Ready To Enter Bollywood with His Song on Salman Khan Movie Farrey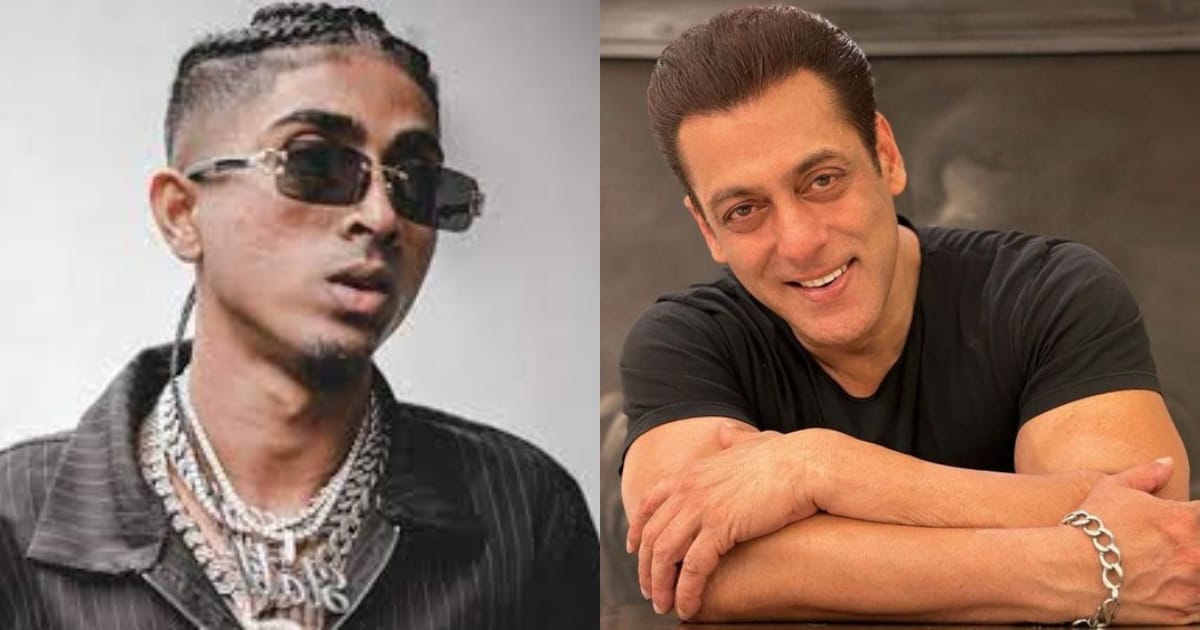 MC Stan, the hip-hop artist who gained widespread fame after winning Bigg Boss 16, is ready to make his Bollywood singing debut. He will be lending his voice to the title track of Salman Khan's upcoming film 'Farrey'.
The trailer of the film, which was recently unveiled by Salman Khan, features MC Stan's distinctive rap, adding a layer of excitement for his fans.
The artist, known for hits like 'Ek Din Pyaar' and 'Basti Ka Hasti', has been a sensation in the hip-hop community and is now stepping into the Bollywood music scene. His participation in 'Farrey' is particularly notable as it marks a collaboration with Salman Khan, who hosted Bigg Boss 16 where MC Stan emerged victorious.
Fans have expressed their enthusiasm for MC Stan's new venture, with comments ranging from "Basti Se Bollywood Tak" to "MC Stan big Win for Hip-Hop community". This move is seen as a significant win for the hip-hop genre in India, bridging the gap between the streets and the glamour of Bollywood.
After his win in Bigg Boss 16, MC Stan had expressed his gratitude towards fellow contestant Shiv Thakare for his support and motivation. He acknowledged that while he believed Shiv might have been more deserving, it was the audience's votes that ultimately crowned him the winner.
MC Stan's journey from the alleys of hip-hop to the spotlight of Bollywood is a testament to his talent and the growing acceptance of diverse musical genres in mainstream Indian cinema. With his debut in 'Farrey', fans are eager to see how his raw and authentic style will translate into the film's soundtrack.