Rafsan Sabab Talked About The Reason Behind His Divorce and Xefar Rahman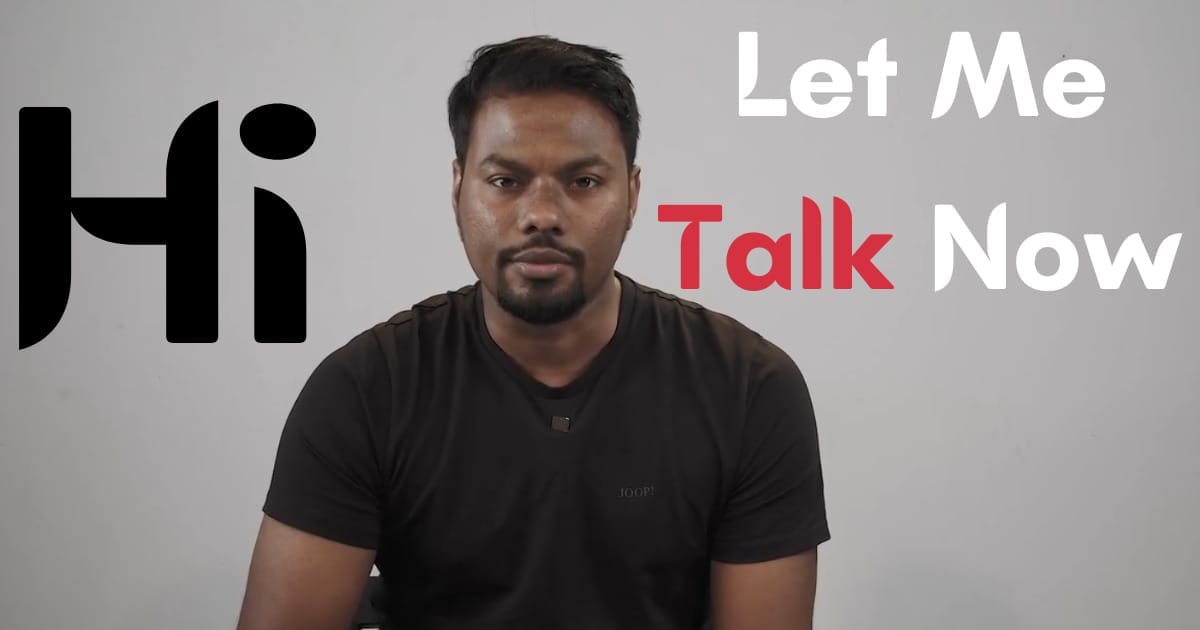 You all may have aware of the divorce of Rafsan Sabab and the rumors of him and Xefar Rahman. The rumor was he left his wife because of well-known singer Xefar. But there was not any official sources or confirmations for that.
But recently Rafsan Sabab has talked about it and cleared that he and Xefar are not in a relationship or anything. The divorce is just because he was unhappy to his marriage. He also told that the decision for his divorce was not a sudden decision he has been talked about it with his wife Dr. Sania Esha, 1.5 years ago.
But on the post of his wife, she didn't mention it. So, in that video Rafsan has cleared many things which you can see below.
He has requested other people not to spread rumors. He also says that he still has the respect for his wife. You can see the video of his statement and it will clear many things to be true. Now let's see what happens next in their lives.