Nicaraguas Sheynnis Palacios Wins Miss Universe 2023 Title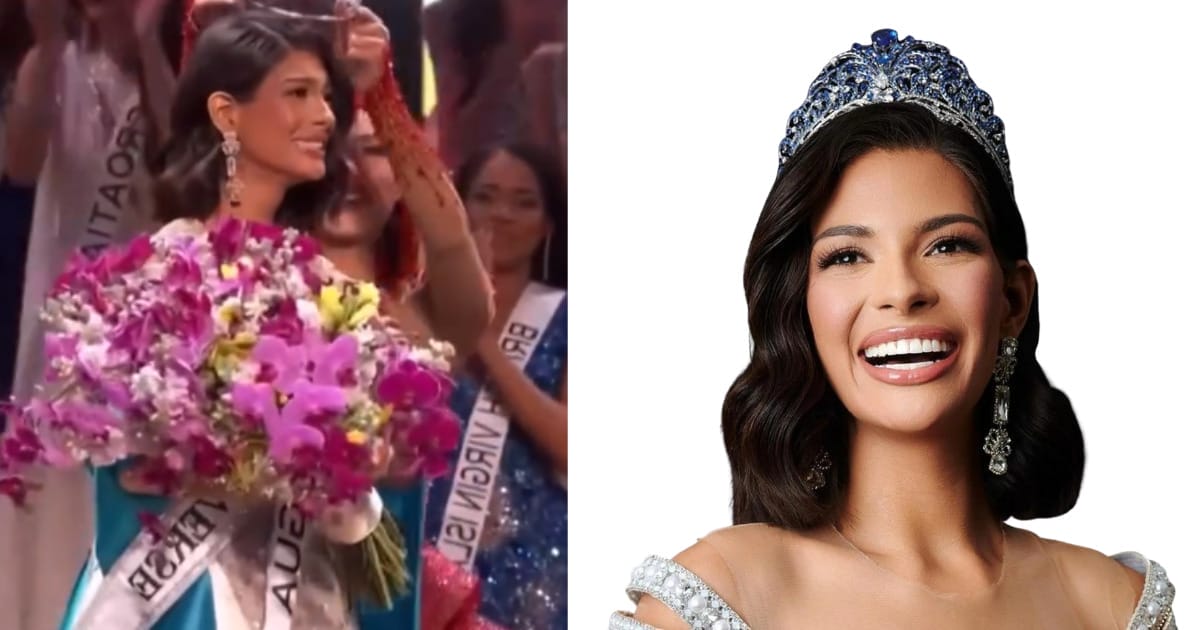 Miss Nicaragua, Sheynnis Palacios, was crowned Miss Universe 2023 in an eventful ceremony held at the José Adolfo Pineda Arena in San Salvador, El Salvador. The pageant, hosted for the first time by an all-female team including Miss Universe 2012 Olivia Culpo, TV personalities Jeannie Mai Jenkins, and Maria Menounos, was a night to remember with a performance by John Legend.
Palacios, who made history as the first-ever Nicaraguan to win the title, had an emotional reaction to her victory. She was presented with the crown by last year's winner, R'Bonney Gabriel. The competition was intense, with Miss Thailand, Anntonia Porsild, and Miss Australia, Moraya Wilson, being the other top contenders.
This year's Miss Universe pageant was notable for several firsts. It allowed married women and mothers to compete and featured two openly trans women contestants, Marina Machete from Portugal and Rikkie Kollé from the Netherlands.
The finalists went through four rounds of competition, including evening gown, swimwear, personal statements, and in-depth interviews.
During the interview segment, Palacios was asked which woman from history she would choose to live a year in the shoes of. She chose Mary Wollstonecraft, an 18th-century British writer and advocate of women's rights, expressing her desire to address the income gap between genders.
The event also highlighted the recent changes in the Miss Universe organization. JKN Global Group, led by CEO Anne Jakapong Jakrajutatip, purchased the organization in 2022, marking the first time a woman has owned the organization in its 72-year history.