Shah Rukh Khan Becoms The Richest Actor in India 2023 After Releasing Pathaan and Jawan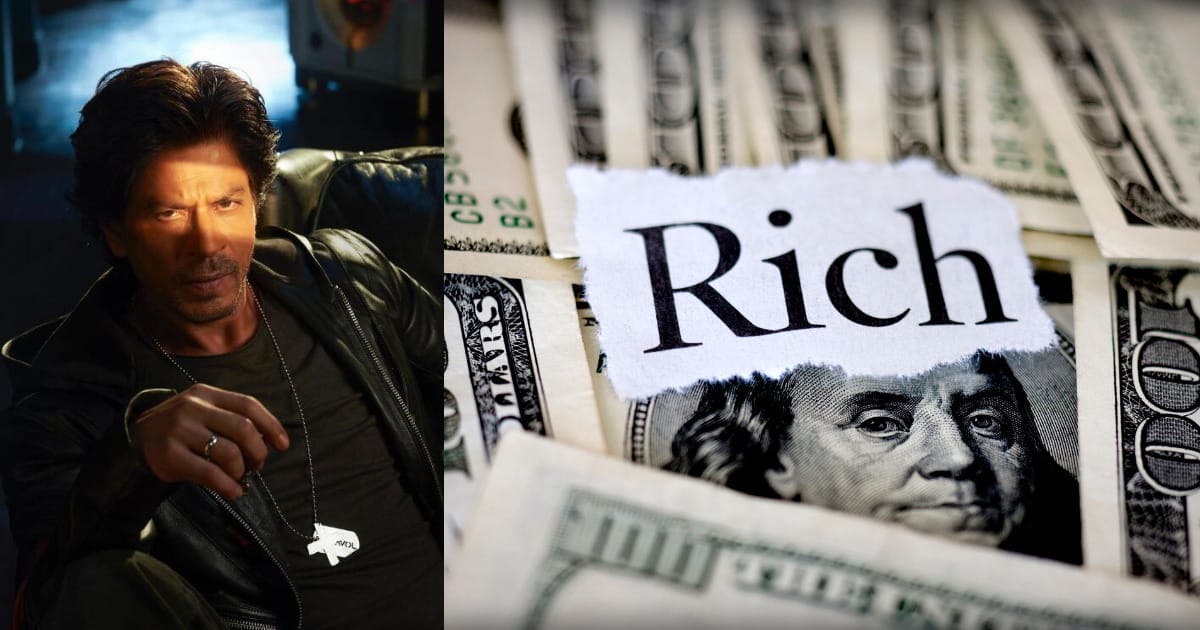 Shah Rukh Khan has achieved a significant milestone by becoming the richest Indian actor in 2023. His net worth has soared to an impressive 6,000 crore rupees.
This financial triumph is largely attributed to the success of his two blockbuster movies, "Pathaan" and "Jawan," which collectively grossed over 1,000 crore rupees in India alone, marking a rare achievement for any actor.
In 2014, Shah Rukh Khan was already recognized as the second richest artist globally. Even with experiencing a temporary dip in his box office success, he made a remarkable comeback with these recent films. His current net worth places him at the top of the list of India's wealthiest actors, surpassing other prominent figures in the industry.
Following Shah Rukh Khan on this prestigious list are other famous actors like Hrithik Roshan, Amitabh Bachchan, Salman Khan, and Akshay Kumar, each with their own substantial net worths. This list reflects the immense success and financial prowess of these actors in the Indian film industry.
Shah Rukh Khan's journey to this level of success is a story of determination and hard work. His residence, Mannat, located in Mumbai, is a symbol of his achievements and is a popular spot for fans and tourists. Khan shared a personal anecdote about the challenges he faced in acquiring and furnishing Mannat, highlighting the financial struggles he overcame in his early career.
This achievement by Shah Rukh Khan not only cements his status as a leading figure in Indian cinema but also showcases the potential for success in the film industry, inspiring many new actors and filmmakers.