Anurag Dobhal Exposed Munawar Faruqui Relationship History in Bigg Boss 17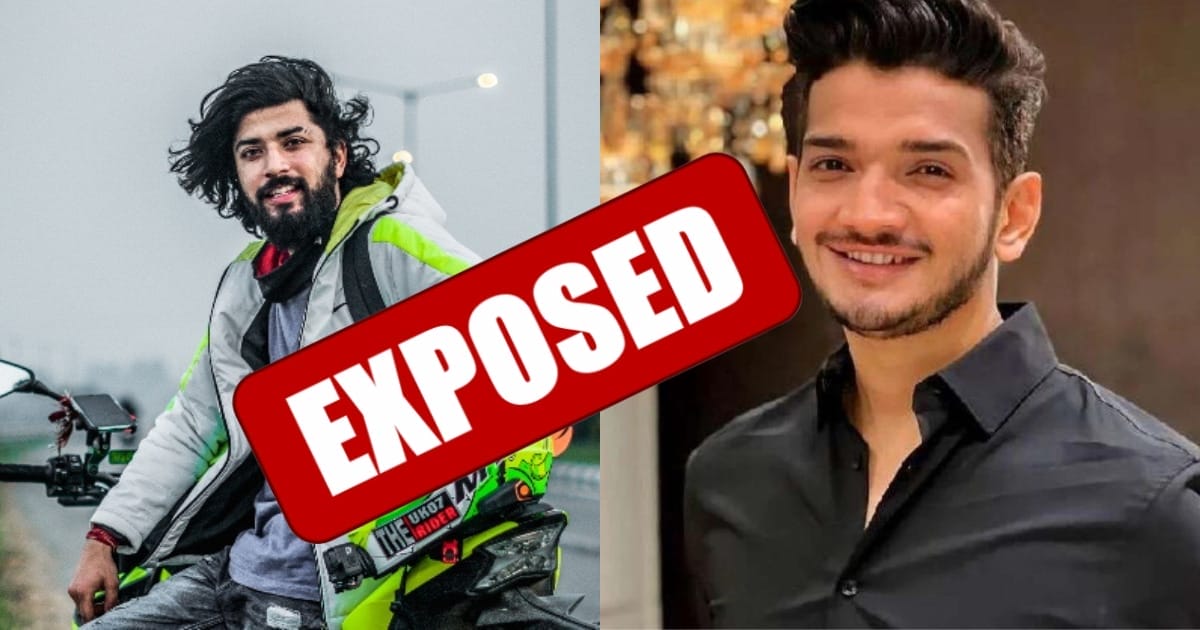 In a recent episode of "Bigg Boss 17," the contestants engaged in various tasks and games, during which the love life of Munawar Faruqui became a topic of discussion. Salman Khan's niece Alizeh and the cast of her upcoming film, along with last year's winner MC Stan, were special guests on the show.
As the housemates teased Munawar Faruqui about his girlfriend, Mannara Chopra, who was also present, seemed visibly upset. Munawar remained tight-lipped and avoided the topic, leaving Mannara confused and somewhat distressed.
The situation became complicated when Anurag Dobhal, who is Mannara's close friend, told her something surprising about Munawar. He said that Munawar once dated a girl who was younger than 18 years old. This news really shocked Mannara because she always thought of Munawar as a grown-up and responsible person. Anurag explained that he found out about this from Arun, another person in the show.
Later, Mannara discussed this with other housemates, expressing her surprise and confusion over being the only one unaware of Munawar's past relationship. Rinku Dhawan, another contestant, questioned if Mannara was developing feelings for Munawar, which she denied, emphasizing that their relationship was purely platonic.
The episode ended with more questions than answers, leaving viewers and housemates alike pondering the true nature of Munawar's past and current relationships. The dynamics within the house continue to evolve, with personal revelations adding layers of complexity to the relationships between the contestants.