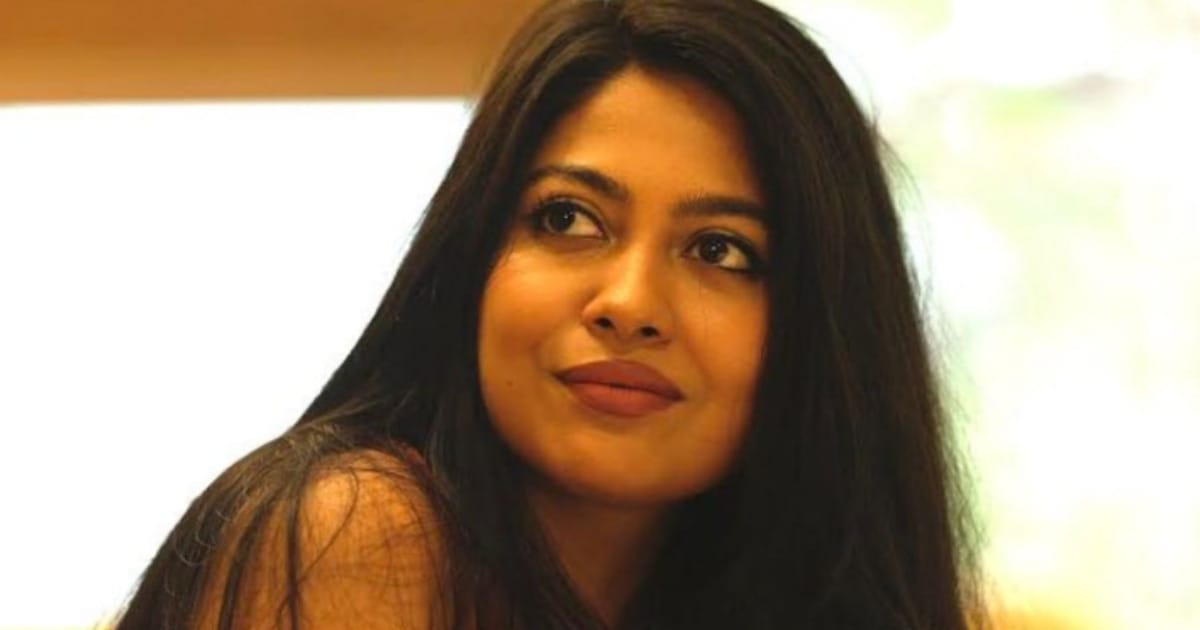 Xefer Rahman, known as Xefer, is a Bangladeshi model and music artist. She rose to fame with her song "Jhumka" and is recognized as Bangladesh's first YouTube star. Her music blends pop, rock, and folk with electronic influences, and she has also made a name for herself in modeling.
Who is Xefer?
In the heart of Dhaka, Bangladesh, a star was born, Xefer Rahman, better known as Xefer. From her early days, Xefer's life was steeped in creativity, from her love for reading and photography to her innate musical talent.
Despite a lack of formal training, Xefer's dedication to her craft shone brightly as she took to YouTube in 2014, sharing her first song with the world. Her music, characterized by emotional lyrics and catchy melodies, quickly garnered attention, earning her the title of Bangladesh's first YouTube star.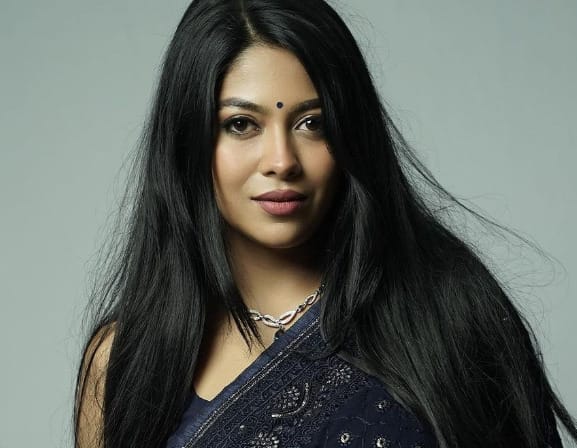 Xefer's career is a testament to the power of the internet in catapulting talent to stardom. Her songs, including hits like "Makorsha" and "Tui Bhule Thakish," have been featured on prominent channels such as Dhruba Music Station and BongoBD.
Her work extends beyond the digital realm, with contributions to film soundtracks like No Dorai (2019) and Love (2021). Xefar Rahman estimated net worth of around $2 million as of 2023.
Her music is a tapestry of genres, weaving together the threads of pop, rock, and folk music, with the modern twist of electronic beats. Influenced by global icons like Taylor Swift, Adele, and Lorde, Xefer's songs resonate with a broad audience, touching on themes that are universally relatable.
Beyond her musical endeavors, Xefer has also ventured into modeling, lending her striking looks to various brands and publications. Standing at 5 feet 9 inches, with curly black hair and dark eyes, she brings a unique beauty to every project she undertakes.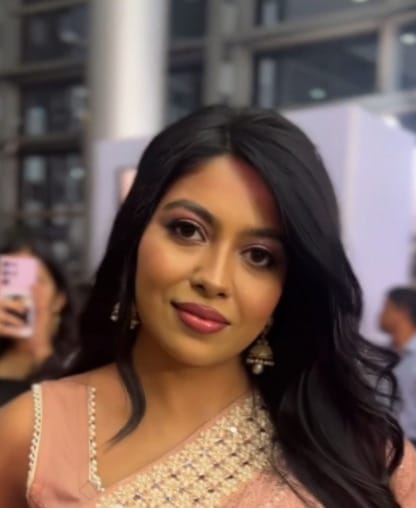 Xefer's personal life remains largely private, with little known about her family. It is clear that her journey has been supported by a loving and encouraging family background. But recently it has been a rumor coming that TV Host Rafsan Sabab has separated from his wife because of Xefar.
Her live performances have captivated audiences in Bangladesh and beyond, bolstering her presence on social media, where she enjoys a substantial following. In 2021, Xefer released her debut album, produced by Nagib Hawk.
The album was met with acclaim, showcasing her growth as an artist and her willingness to explore different musical landscapes while staying true to her roots.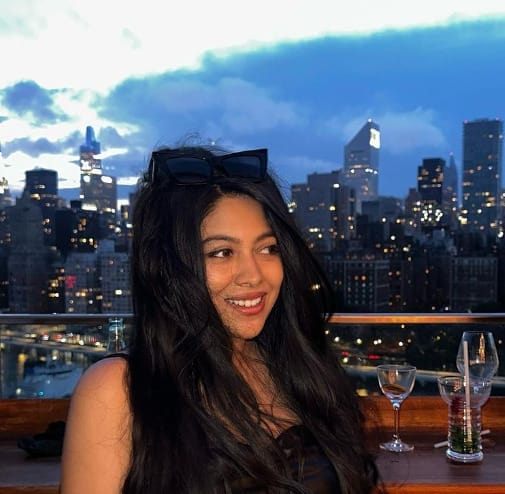 Xefer Rahman stands as a beacon of inspiration for aspiring musicians and artists in Bangladesh and around the world. Her story is not just one of fame and success but is a narrative of unwavering dedication and the belief in one's dreams.
As she continues to evolve and inspire, Xefer's journey is a reminder that with passion and hard work, the possibilities are endless.