Rafsan Sabab and Dr. Sania Esha Got Divorce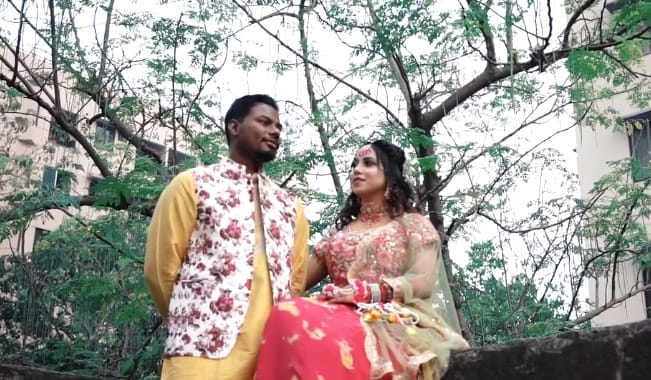 TV host Rafsan Sabab and Dr. Sania Esha have divorced after three years of marriage. Rafsan Confirms the news on one of his Social Media Status.
In a world where celebrity lives are as much in the limelight as their careers, Rafsan Sabab, a charismatic TV anchor, has recently made headlines for his personal life.
Known for his confident and charming hosting skills on the new YouTube sensation 'What A Show!', Rafsan's off-screen life has taken a turn that many of his fans didn't see coming.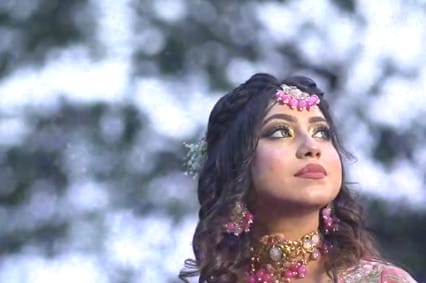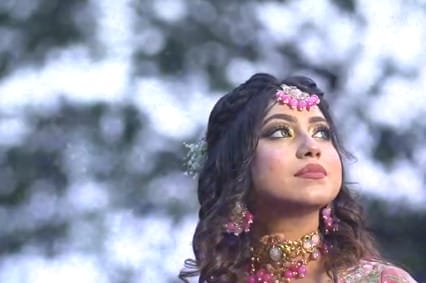 Just three years ago, in a grand celebration, Rafsan tied the knot with Dr. Sania Esha. Their wedding was the talk of the town, symbolizing a union that many admired.
As the saying goes, "All that glitters is not gold," and this seems to be the case with Rafsan and Sania's marriage. The couple has recently finalized their divorce, closing a chapter that had once begun with smiles and hopes for a lifetime together.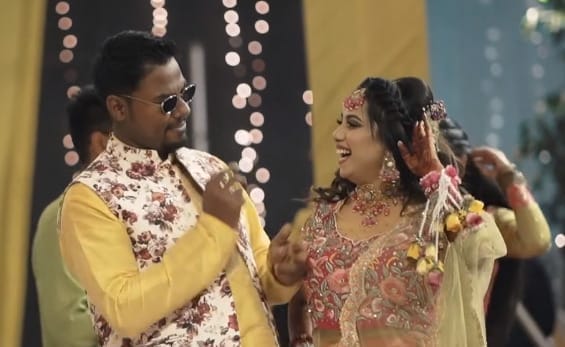 While the reasons behind their separation remain away from the public eye, this development serves as a reminder that the lives of those we see on our screens are layered and complex. Behind the glamour and the spotlight, they face the same trials and tribulations as anyone else.
As Rafsan continues to entertain his audience and Sania pursues her medical profession, it's a testament to the fact that life, especially in the public eye, can be unpredictable and that change is the only constant.