Who Is The Man Behind BiggBoss Voice?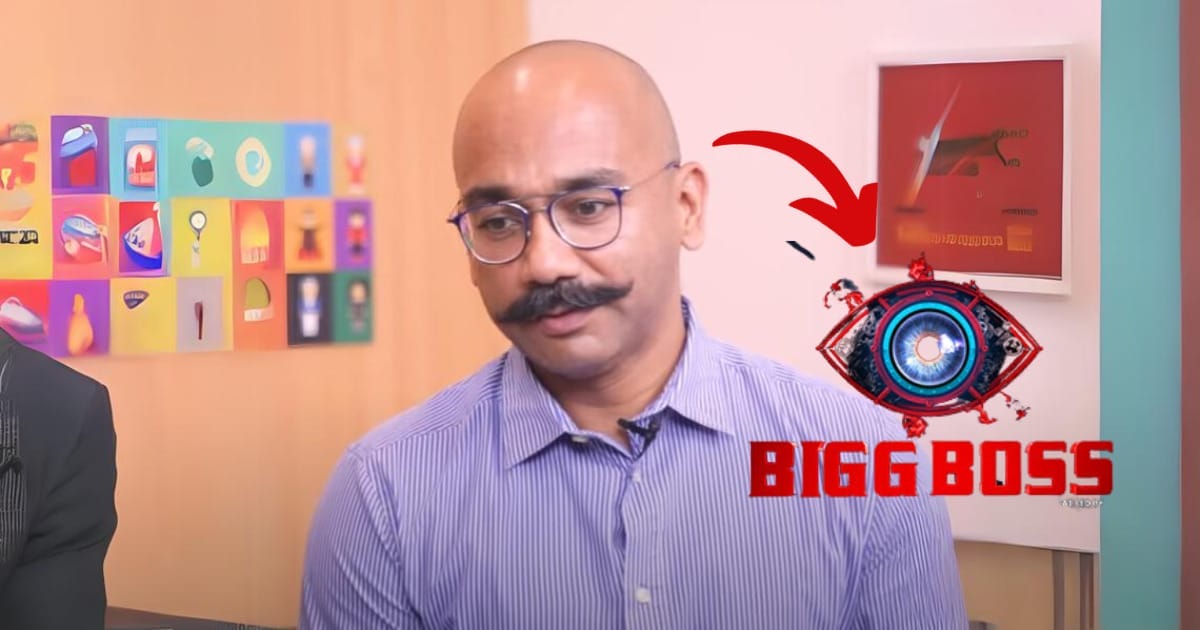 Vijay Vikram Singh, born on September 26, 1977, is a name that resonates with millions of Indian television viewers, thanks to his iconic voice that has become synonymous with the popular reality show, Bigg Boss.
His deep, commanding voice has not only captivated audiences but also carved a unique identity for him in the entertainment industry.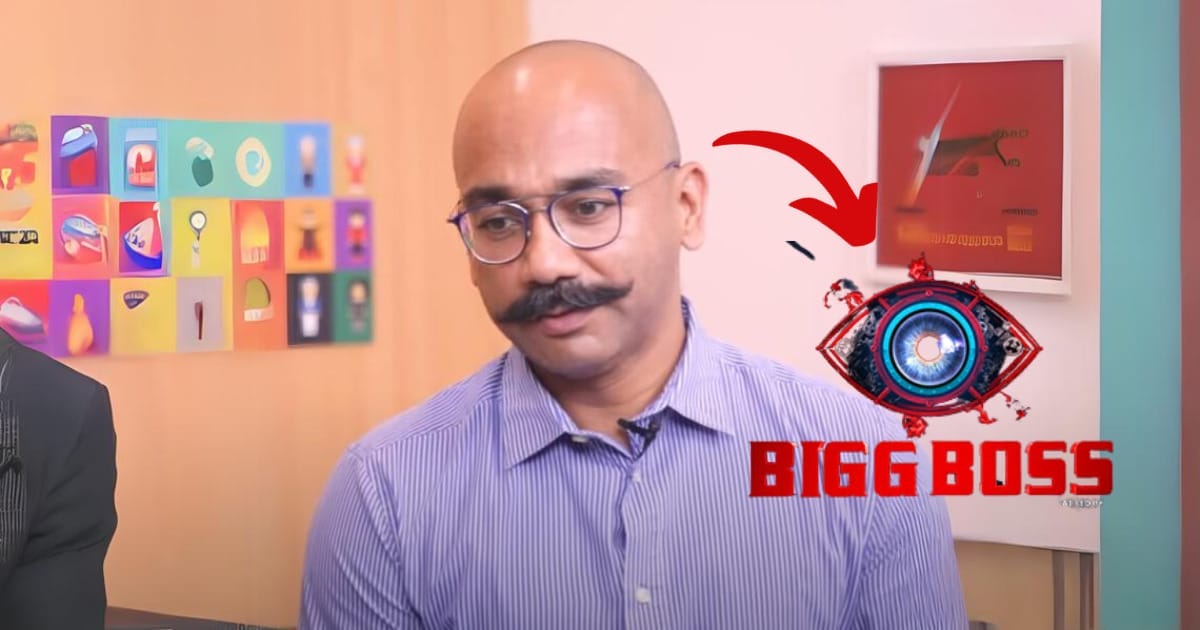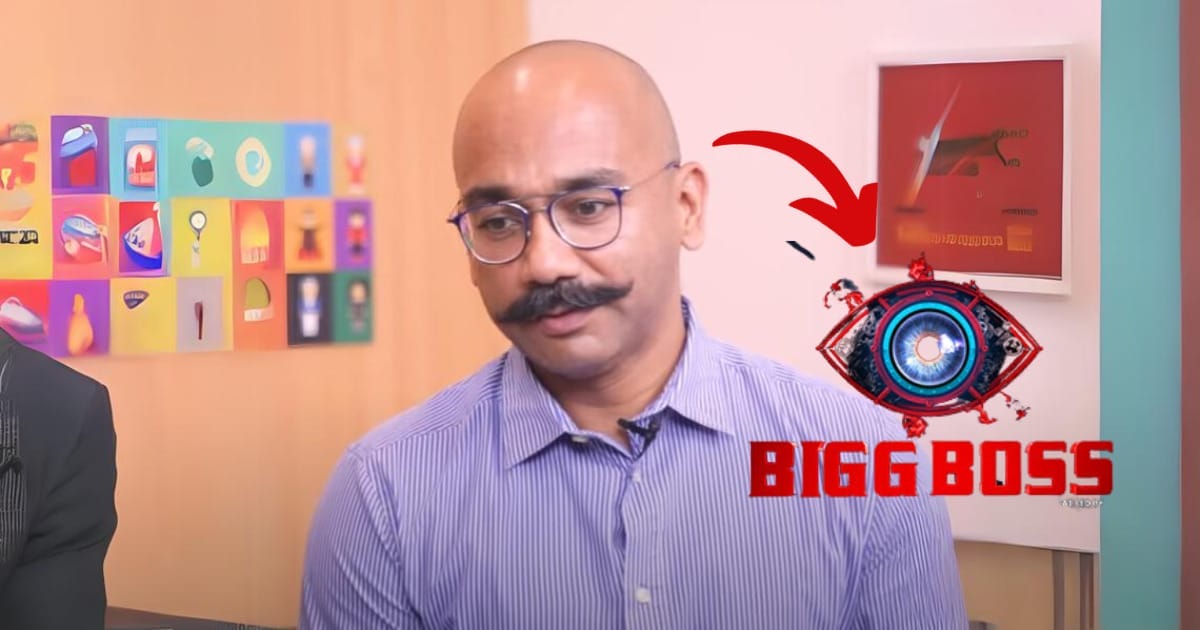 Who Is The Man Behind BiggBoss Voice?
The man behind the iconic voice of Bigg Boss is Vijay Vikram Singh. He is renowned for his deep and commanding voice that has become a hallmark of the popular Indian reality show, Bigg Boss.
Vijay Vikram Singh Career Beginnings
Vijay's journey in the world of voice-over started with the dance reality show, Dance India Dance. However, it was his role as the narrator of Bigg Boss that brought him widespread recognition.
His voice added a distinct flavor to the show, making it an integral part of the Bigg Boss experience.
Acting Ventures
Apart from his voice-over work, Vijay Vikram Singh has also ventured into acting. He made his acting debut with the critically acclaimed web series, The Family Man, in 2019.
His performance was well-received, showcasing his versatility as an artist. He continued to explore acting with roles in popular series like Mirzapur 2, Breathe 2, and Special Ops 1.5.
Voice Trainer
Vijay is not just a voice-over artist and actor; he is also a celebrated voice trainer. He has trained notable personalities like Sanjana Sanghi and Sharvari Wagh in voice and diction, further extending his influence in the industry.
Beyond Bigg Boss
While Bigg Boss remains a significant part of his career, Vijay Vikram Singh has lent his voice to various other projects, including ad films and other reality shows.
His ability to modulate his voice to suit different contexts and narratives makes him a sought-after voice in the industry.
Personal Insights
Vijay's journey is not just about his professional achievements but also about his personal dedication and passion for his craft. His journey from a voice-over artist to an actor and voice trainer exemplifies his multifaceted talent and his commitment to excellence in the entertainment world.
Vijay Vikram Singh's journey in the entertainment industry is a testament to his talent and versatility. From being the voice behind Bigg Boss to making a mark as an actor and voice trainer, he continues to inspire and entertain millions.
His story is not just about a voice that commands attention but about a person who has diligently worked to make a mark in the competitive world of entertainment