Xefar Rahman Finally Talked About Her and Rafsan Sabab Relationship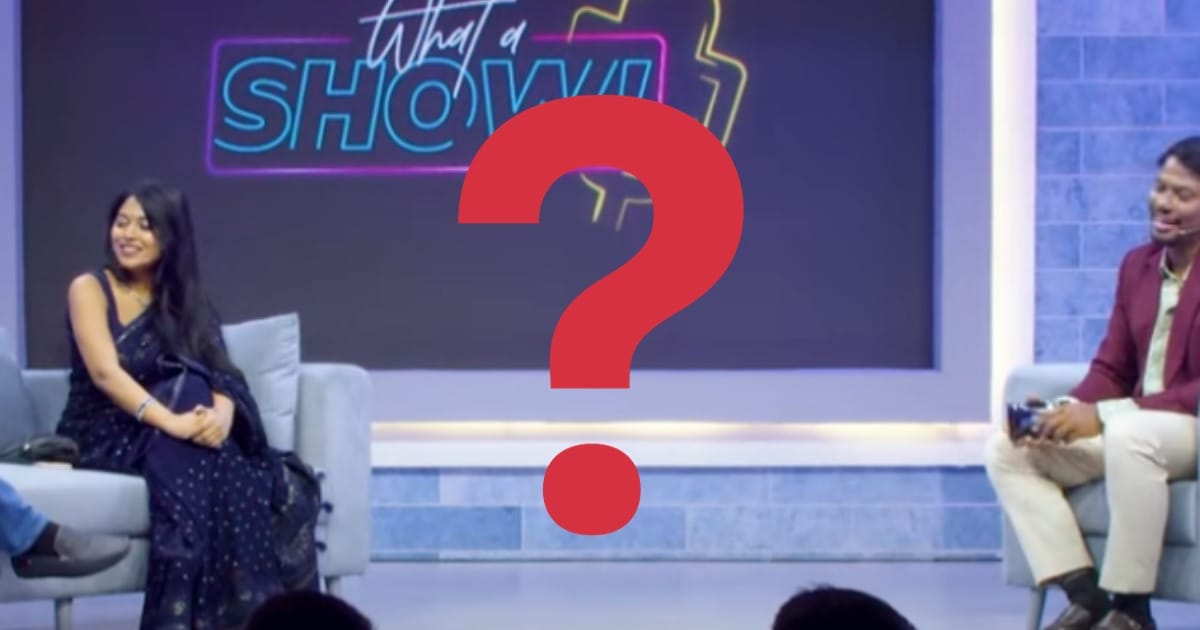 Xefar Rahman has talked about the rumor of her and Rafsan Sabab relationship. Now it has been confirmed from both Rafsan and Xefar that they are not in a relationship.
Rafsan Sabab, known for his engaging presence on television, took to his Facebook account to announce the end of his marriage. In his post, he expressed his heavy heart over the decision and sought respect for their privacy during this challenging time.
This announcement came as a shock to many, as the couple had been perceived as a happy and well-matched pair.
The plot thickened when rumors started circulating about a possible affair between Rafsan and popular musician Xefar Rahman. These rumors were fueled by Xefar's recent appearance on Rafsan's show 'What A Show' alongside actor Chanchal Chowdhury.
The timing of Rafsan's divorce announcement, shortly after this episode aired, added fuel to the speculative fire.
In the middle of these rumors, Sania Esha, Rafsan's ex-wife, made her own statement. Contrary to Rafsan's implication of a mutual decision, she claimed that the divorce was not a shared choice.
According to her, Rafsan pushed forward with the separation, signing the notice and declaring the divorce without her signature or consent, and without adhering to the traditional three-month waiting period.
But Rafsan Sabab has also talked about that topic. You can also read, Rafsan Sabab Talked About The Reason Behind His Divorce and Xefar Rahman
In a surprising turn of events, Xefar Rahman chose not to remain silent on the matter. Addressing the media directly, she categorically denied any romantic involvement with Rafsan. She emphasized the importance of not believing everything seen on social media and pointed out the lack of evidence behind the allegations made against her.
The situation surrounding Rafsan Sabab's divorce and the subsequent rumors involving Xefar Rahman is a classic example of how quickly personal matters can become public fodder in the celebrity world. It underscores the need for responsible reporting and a cautious approach to believing and spreading unverified information.