Lucknow Born Actor Shrey Bhargava Wins National Award in Singapore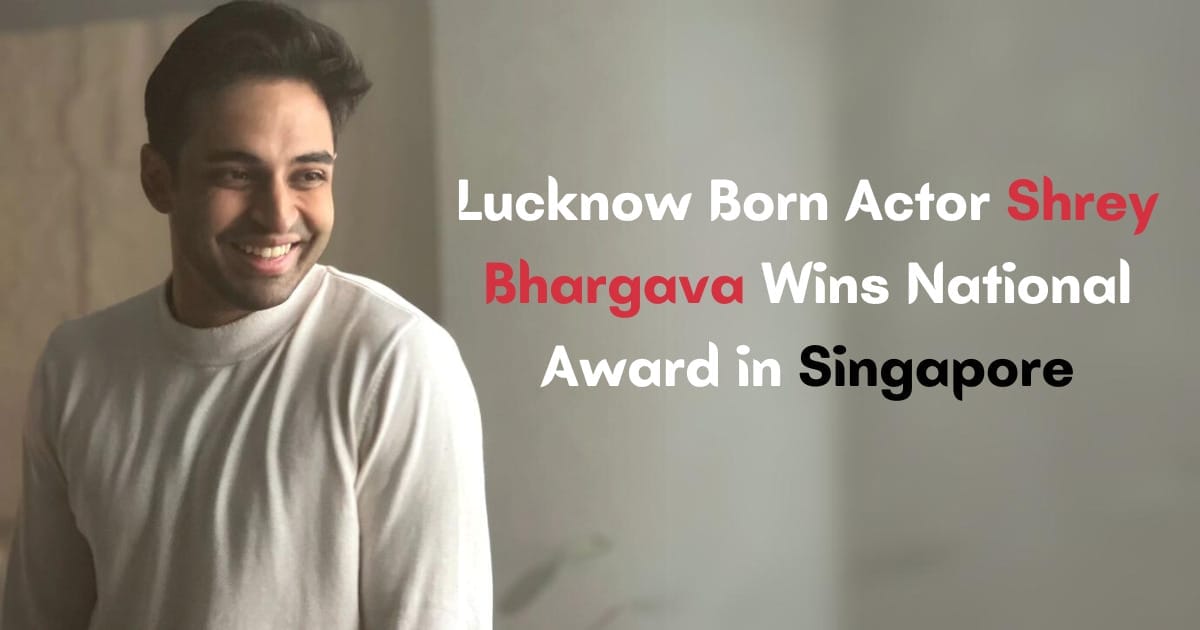 Shrey Bhargava, a young actor born in Lucknow, is rapidly making a name for himself in the entertainment world. Recently, Shrey achieved a significant milestone by winning a prestigious national award in Singapore for his outstanding performance in the English series "Titoudao: Dawn of a New Stage."
This achievement is not just a personal victory for Shrey but also a moment of pride for his fans and supporters. His performance in "Titoudao" was so compelling that it earned him critical acclaim and recognition at a national level in Singapore. This win is a testament to his hard work, dedication, and the unique flair he brings to his roles.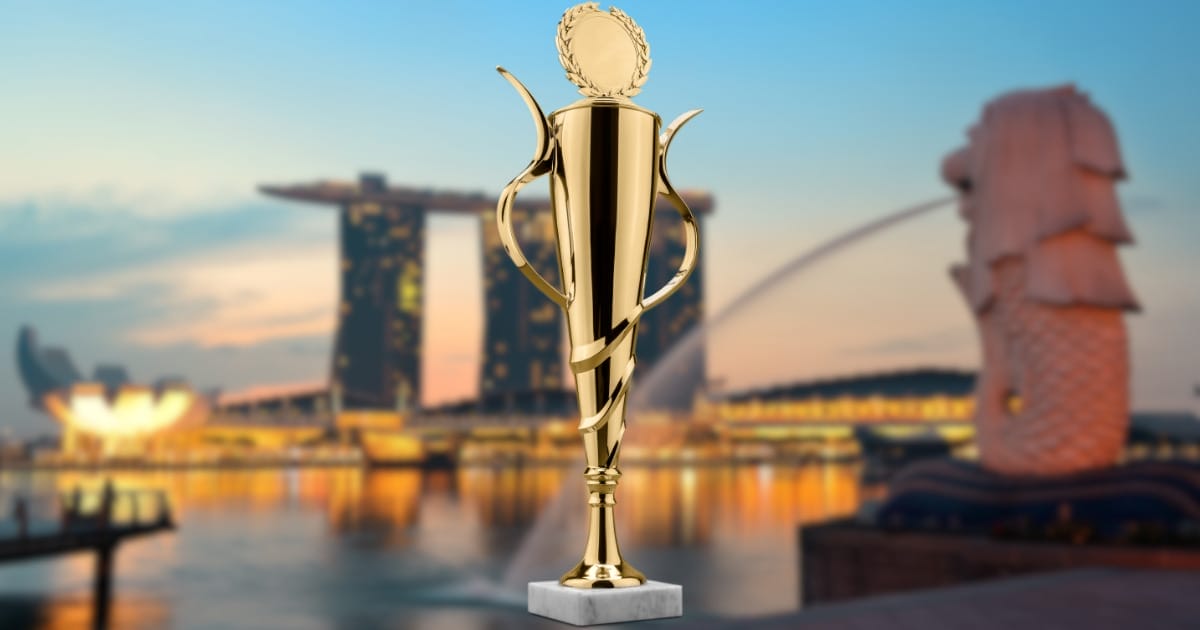 But Shrey's journey doesn't stop here. He is now set to compete at the Asian Academy Creative Awards (AAA) for the best-supporting role.
In this prestigious event, he will be up against renowned actor Prosenjit Chatterjee, adding another exciting chapter to his burgeoning career.
Shrey's success story is an inspiration to many aspiring actors. His transition from the local stages of Lucknow to the international screens is a tale of passion meeting opportunity. With his eyes now set on Bollywood, Shrey Bhargava is a name to watch out for in the future of cinema.
As Shrey prepares for his next big leap, his journey reminds us that with talent, perseverance, and a bit of luck, dreams do come true.