BD Actress Tanjin Tisha Filed A Written Complaint Against Cyberbullying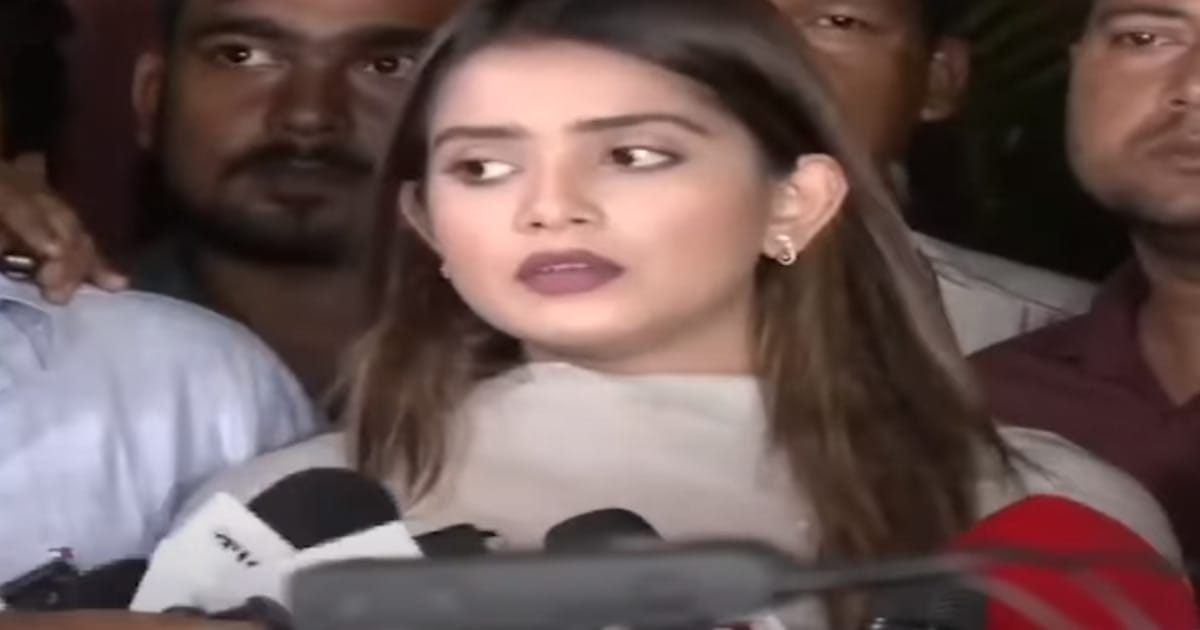 Tanjin Tisha, a well-known actress, model, and television presenter in Bangladesh, has recently been the center of media attention for various reasons. Her latest move, filing a complaint over cyberbullying, has again brought her into the limelight.
The incident unfolded when Tisha visited the Detective Branch (DB) office of the Dhaka Metropolitan Police on a Monday afternoon. She filed a written complaint, stating that she had been a victim of cyberbullying for several days.
Tisha expressed her trust in the DB office, noting that it is a place where people, regardless of their status or background, receive help and legal assistance.
This action follows a recent episode where Tisha was hospitalized after consuming an overdose of sleeping pills. This incident sparked rumors of a suicide attempt, which she later addressed and clarified in a Facebook Live session on November 16. She explained that her hospitalization was not due to a suicide attempt, offering clarity on the situation.
The backdrop of this complaint involves an encounter between Tisha and a TV journalist. Tisha accused the journalist of sending her insensitive and inappropriate text messages. In response to the media coverage of her personal life, Tisha warned reporters to be cautious when handling sensitive personal stories.
Following this, she faced backlash and condemnation on social media, particularly from entertainment journalists, leading her to apologize on Facebook for her remarks during the altercation.
For all of her clarification, Tisha's visit to the DB headquarters has raised many questions. The DB chief, Mohammad Harun-Or-Rashid, acknowledged Tisha's right to seek legal action against harassment. He confirmed that the actress had filed a written complaint and assured that the necessary inquiry and actions would follow.
Tisha's situation highlights the challenges faced by public figures in dealing with media scrutiny and cyberbullying. It also underscores the importance of legal avenues in addressing such issues, offering a recourse for those affected by online harassment.