David Corenswet Super Transformation for Superman Legacy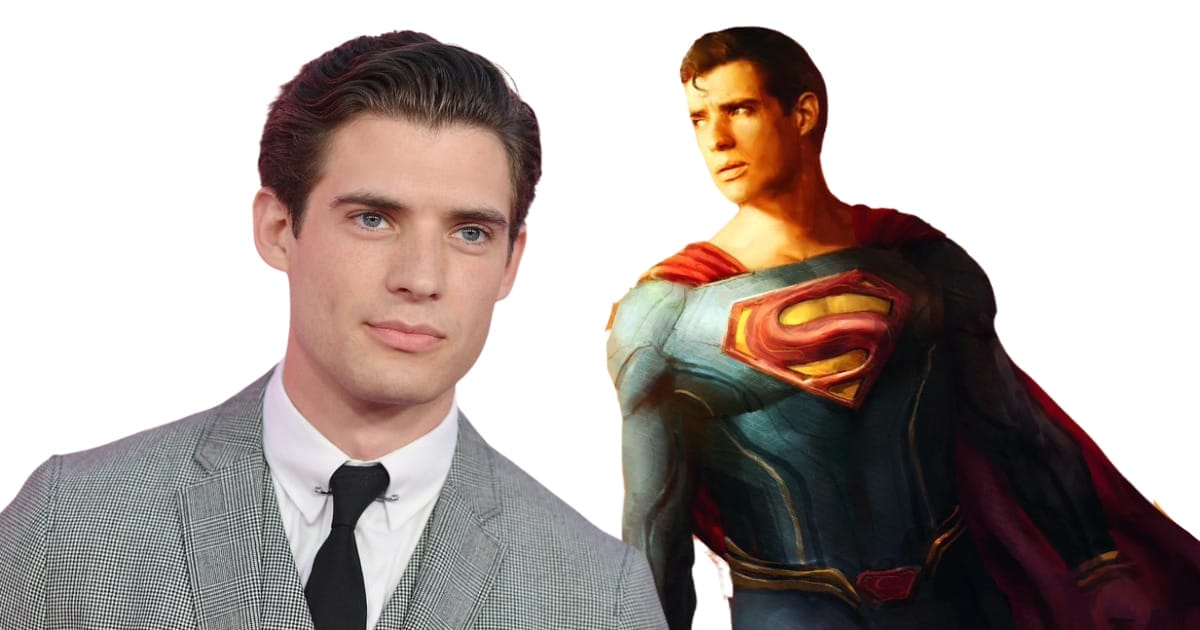 David Corenswet, known for his roles in "The Politician" and "Hollywood," is gearing up for his next big role as Superman in the upcoming film "Superman Legacy." The actor is undergoing an intense physical transformation to fit the iconic superhero's physique.
Corenswet's journey to becoming Superman involves rigorous workouts and a strict diet. He's been spotted hitting the gym regularly, focusing on strength training to build muscle mass. His dedication to the role is evident in his rapidly changing physique, which is becoming more aligned with the traditional image of Superman.
The actor's commitment to the role goes beyond physical transformation. Corenswet is also immersing himself in the character's world, understanding the nuances that make Superman a beloved figure in popular culture.
"Superman Legacy" is highly anticipated by fans, and Corenswet's portrayal of the Man of Steel is one of the most talked-about aspects of the upcoming film. His transformation and dedication to the role are creating a buzz, and fans are excited to see how he brings a new dimension to the iconic character.
Corenswet's journey to becoming Superman is an example to his dedication as an actor. His hard work and commitment are sure to pay off when "Superman Legacy" hits the screens, and audiences get to see his interpretation of one of the most iconic superheroes in history.
The film is expected to bring a fresh perspective to the Superman story, and with Corenswet at the helm, it's bound to be an exciting addition to the superhero genre. His portrayal of Superman is eagerly awaited, and if his preparation is anything to go by, it's going to be a performance to remember.