Australian Singer Sia Teams Up with Diljit Dosanjh for New Track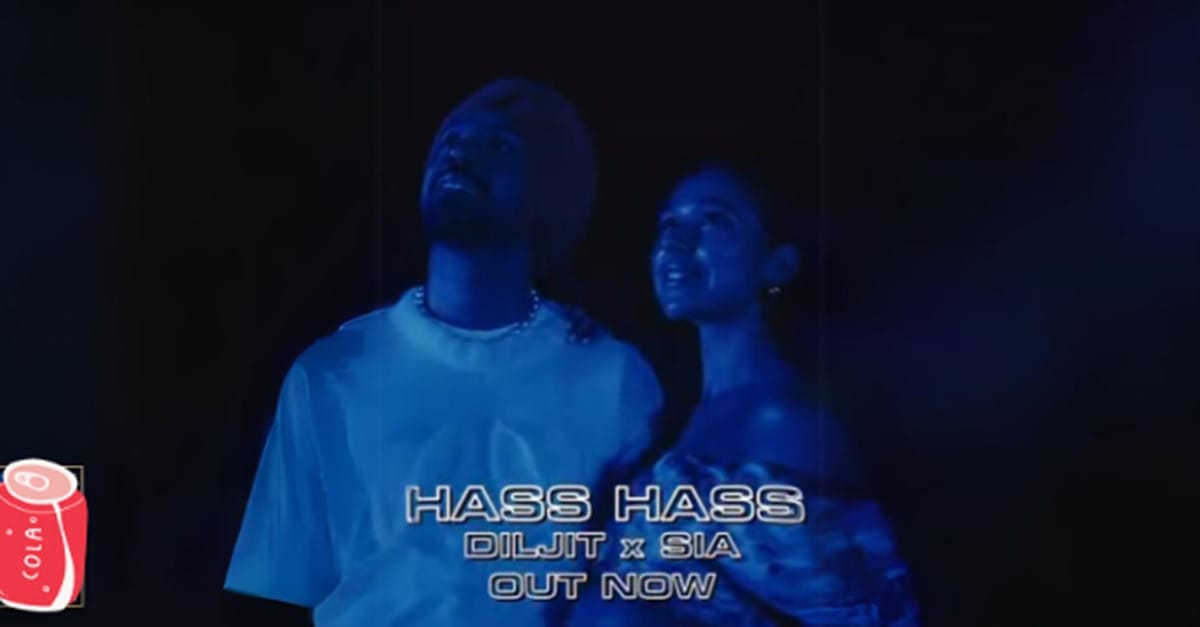 In a recent exciting collaboration, Australian pop singer Sia joined forces with Indian singer-actor Diljit Dosanjh for his latest song, "Hass Hass." This unique blend of talents has created a buzz among fans, especially with Sia singing in Punjabi alongside Diljit.
Diljit and Sia announced their collaboration with a joint social media post. Diljit expressed his excitement, praising Sia's Punjabi singing skills. The song, "Hass Hass," features a mix of Sia's iconic voice and Diljit's Punjabi vocals, creating a fresh and unique sound.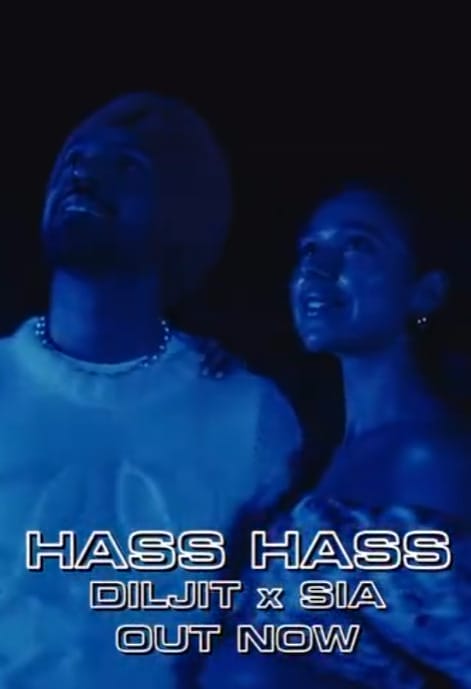 Fans have been thrilled with this collaboration, taking to social media to express their admiration for Sia's ability to sing in Punjabi and the overall quality of the track. The song has been well-received, with many praising its melody and the artists' performances.
Diljit Dosanjh is a prominent figure in the music world, known for his influence and groundbreaking achievements. He made history as the first Punjabi artist to perform at the Coachella music festival in April 2023. Over the past year, Diljit has performed in packed stadiums and arenas across the US, UK, and Canada, setting records for ticket sales.
The song "Hass Hass" is described as having a captivating melody, profound lyrics, and an engaging hook. Diljit, speaking about the collaboration, highlighted the special nature of this project, with Sia venturing into Punjabi singing. He emphasized that the song aims to spread happiness and positivity, hoping it will resonate with people worldwide.