A Fan Died on Taylor Swift Concert and Here is Why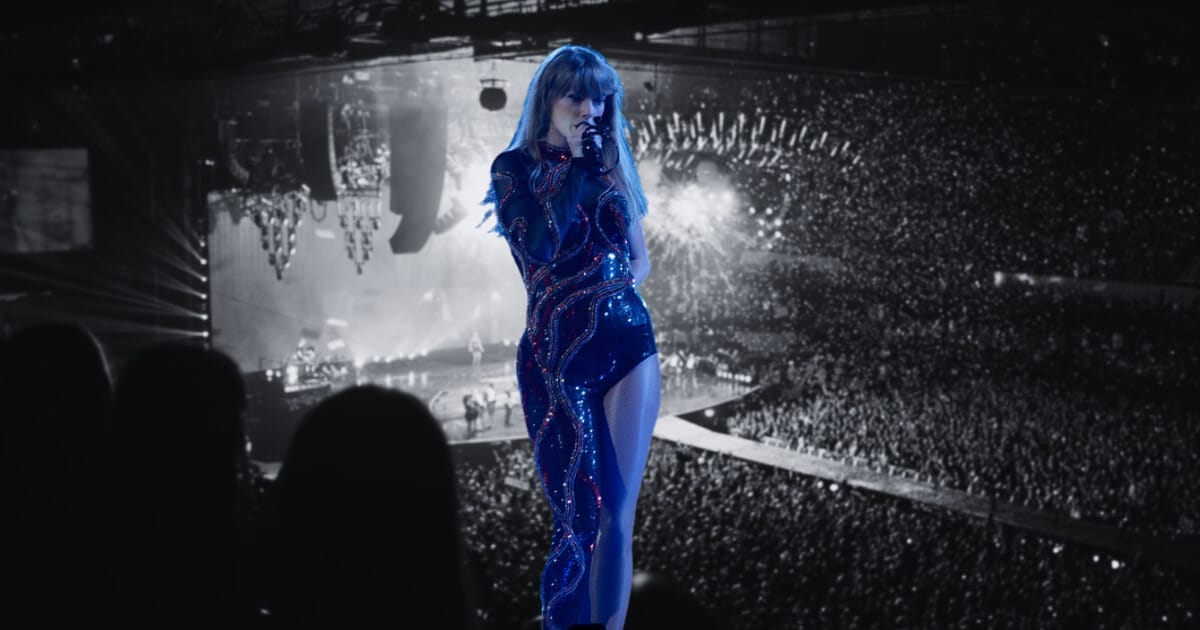 In a tragic incident at Taylor Swift's Eras Tour concert in Rio de Janeiro, a 23-year-old fan, Ana Clara Benevides Machado, passed away. The cause of her death has not been officially announced, but the incident has sparked widespread outrage among fans and politicians alike.
The concert attendees faced extreme heat at the Nilton Santos Olympic Stadium, with temperatures soaring high and no permission to bring water inside. This led to a petition for mandatory water availability at events, quickly gathering over 150,000 signatures.
Taylor Swift expressed her sorrow over the incident, stating her heart was shattered by the news. The concert's organizer, Time4Fun, reported that Benevides felt unwell during the event and was taken to a hospital, where she passed away an hour later. Fans reported sauna-like conditions inside the stadium, with many struggling to access water and some experiencing distress due to the heat.
The Brazilian Justice Minister, Flávio Dino, announced emergency rules in response, including allowing personal water bottles at concerts and requiring event organizers to provide free and accessible drinking water.
Rio de Janeiro Mayor Eduardo Paes called the loss of a young life unacceptable and demanded additional safety measures for the remaining shows.
Benevides, a devoted fan, had shared her excitement for the concert on social media, waiting hours in the sun to enter the stadium. Her friend, Daniele Menin, recounted that Benevides passed out early during the concert. Swift, deeply affected by the tragedy, expressed her grief and extended her condolences to the family and friends of the deceased.
This incident highlights the importance of adequate safety and health measures at large public events, especially in extreme weather conditions. The response from authorities and the concert organizers reflects a move towards which will make sure better safety standards in the future.