10 Celebrities Who Tragically Died While Filming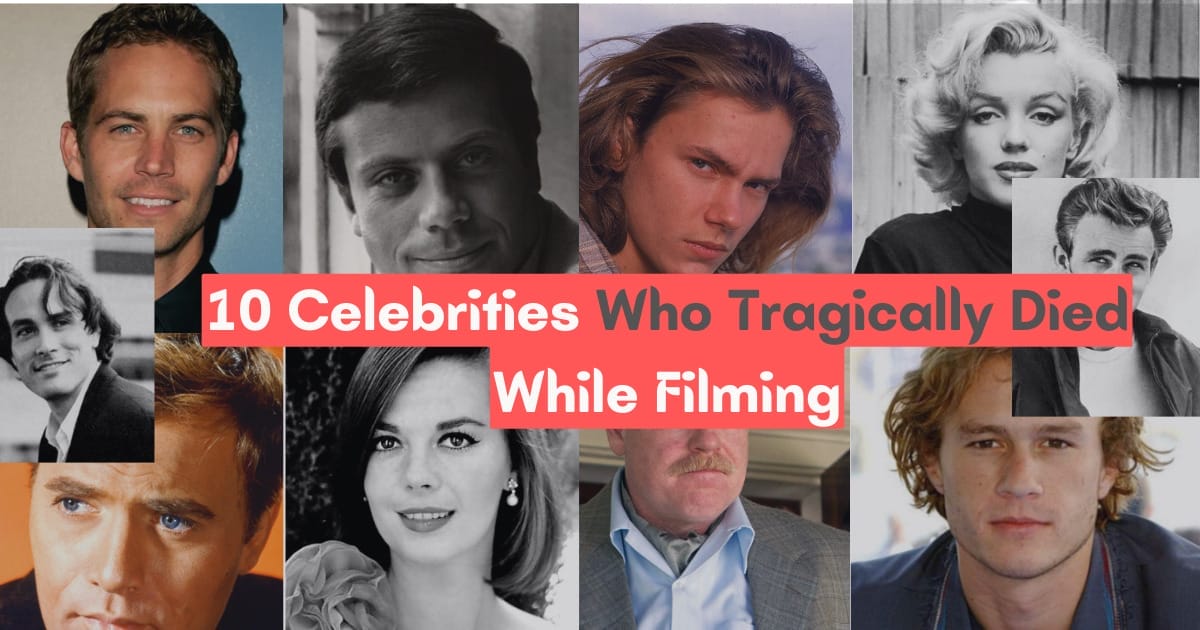 As fans, we are often captivated by the on-screen performances of our favorite celebrities. We become emotionally invested in their characters and eagerly anticipate their next projects.
But what happens when tragedy strikes and an celebrities passes away while filming a movie? It is a heartbreaking reality that has happened to several talented individuals throughout the history of cinema.
In this article, we will explore the lives and untimely deaths of 10 celebrities who tragically died while working on their final film projects.
10 Celebrities Who Tragically Died While Filming
Here is the list of 10 celebrities who has died while filming their movies or before releasing their movie.
Paul Walker
Brandon Lee
James Dean
Oliver Reed
Natalie Wood
Marilyn Monroe
River Phoenix
Vic Morrow
Heath Ledger
Philip Seymour Hoffman
Now let's take a look at their pictures,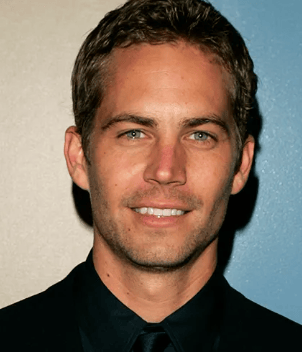 1. Paul Walker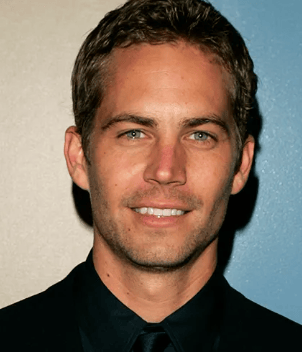 The sudden death of Paul Walker in 2013 sent shockwaves throughout the world. Walker lost his life in a high-speed car accident while filming "Furious 7," the seventh installment of the beloved "Fast & Furious" franchise.
In a remarkable display of dedication, the film's production team utilized CGI and Walker's brothers as body doubles to complete his final scenes. The movie successfully honored Walker's legacy and became a testament to his enduring impact on the franchise.
2. Natalie Wood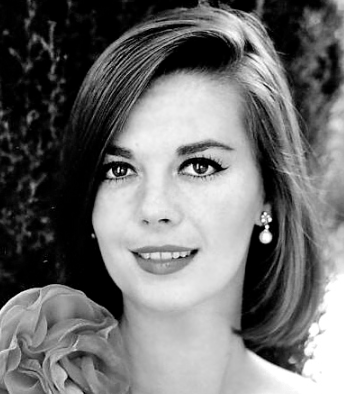 Natalie Wood, a talented actor of the 1970s, met a tragic end that still remains shrouded in mystery. While filming the 1980s sci-fi movie "Brainstorm," Wood's life was cut short.
Authorities classified her death as an accidental drowning, but rumors and speculation continue to swirl. To complete the film, Wood's sister, Lana Wood, stepped in as a stand-in for some missing scenes.
Despite the unresolved questions surrounding her death, Natalie Wood's legacy lives on through her final film.
3. Brandon Lee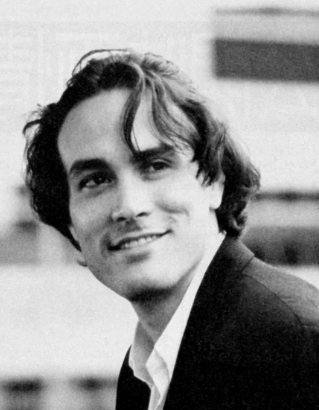 As the son of martial arts legend Bruce Lee, Brandon Lee had big shoes to fill in his acting career. Tragically, his life was cut short while filming "The Crow" in 1994. Lee sustained fatal injuries during an accidental prop gun shooting caused by defective blank ammunition.
The negligence that led to his death only added to the shock and sadness surrounding the incident. Although most of his scenes had been completed, script rewrites and a stunt double were necessary to finish the film in Lee's absence.
4. James Dean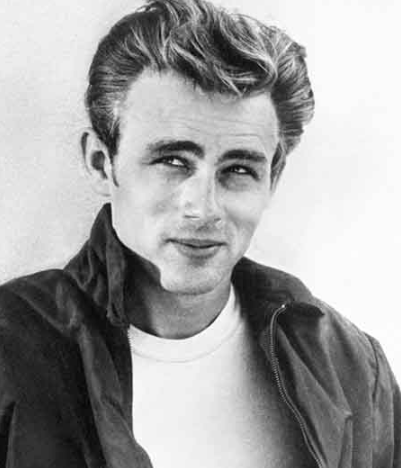 James Dean, the epitome of cool and rebellion, met a tragic end at the young age of 24. His final film, "Giant," was released after his death, but he never lived to see its success.
Dean's premature death in a car accident only added to his mystique, making him an early Hollywood legend. The fame he achieved through his posthumous films, including "Rebel Without a Cause," cemented his status as an icon.
5. Oliver Reed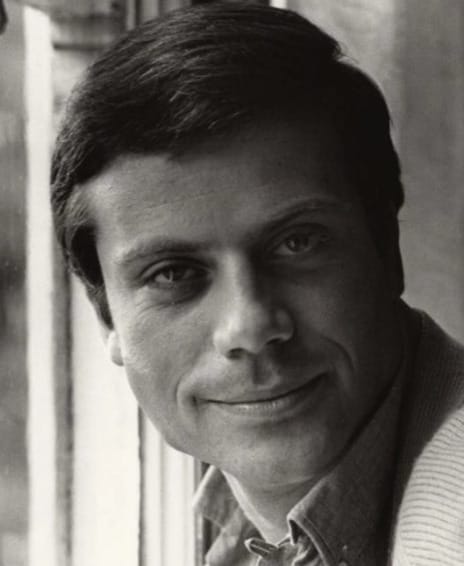 Oliver Reed, a prominent actor of the 1960s, was on the verge of a comeback in 1999. He landed the role of Proximo in the historical epic film "Gladiator."
Sadly, Reed suffered a fatal heart attack during production, leaving the filmmakers with the challenge of rewriting his character's story. Despite his untimely demise, Reed's final acting project showcases his talent and serves as a poignant reminder of what could have been.
6. Marilyn Monroe
Marilyn Monroe, the quintessential Hollywood bombshell of the 1950s, led a life plagued by personal struggles. While working on "Something's Got to Give" in 1962, Monroe's life came to a tragic end.
Autopsy reports revealed that she had died from a drug overdose. The unfinished film, abandoned at the time of her death, was eventually reconstructed decades later. Despite her untimely demise, Marilyn Monroe's status as a cultural icon remains as strong as ever.
7. River Phoenix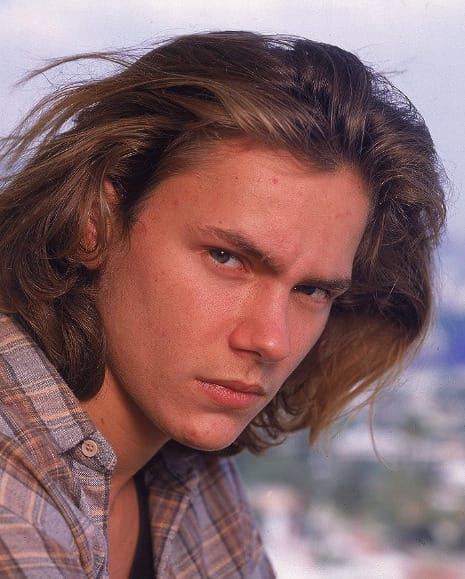 River Phoenix, known for his roles in "Stand By Me" and "My Own Private Idaho," struggled with substance abuse throughout his career.
In 1993, the young actor's life ended tragically when he suffered a fatal drug overdose outside a nightclub. Phoenix was in the midst of filming "Dark Blood" at the time, and production was subsequently abandoned.
Nearly two decades later, the film was completed and released, serving as a bittersweet reminder of Phoenix's talent and potential.
8. Vic Morrow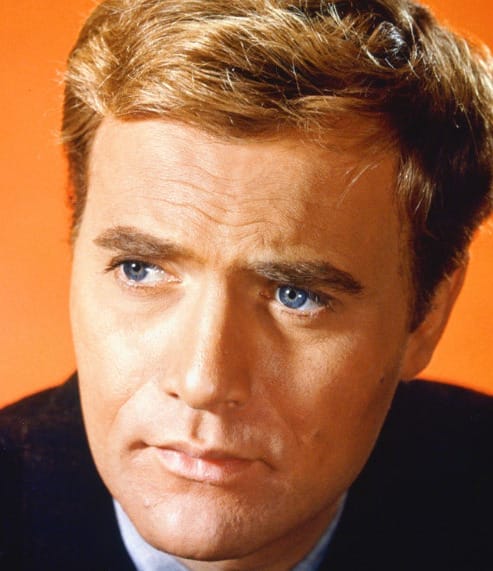 Vic Morrow's death during the filming of "The Twilight Zone: The Movie" in 1982 was a devastating accident that shocked the industry. While shooting a Vietnam war scene, a helicopter crashed due to special effects explosions on the ground, resulting in the deaths of Morrow and two child actors.
The incident led to involuntary manslaughter charges for five members of the production crew. Morrow's scenes were removed from the film upon its release, leaving a somber legacy surrounding his final project.
9. Heath Ledger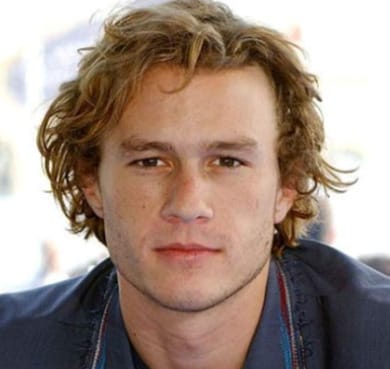 Heath Ledger's portrayal of the Joker in "The Dark Knight" remains one of the most iconic performances in cinematic history. Tragically, Ledger passed away in 2008 before the film's release.
While working on "The Imaginarium of Doctor Parnassus," Ledger was found dead due to an accidental overdose. The film was completed using the talents of Johnny Depp, Colin Farrell, and Jude Law as alternate versions of Ledger's character.
Ledger's posthumous Oscar win for his role in "The Dark Knight" stands as a testament to his incredible talent.
10. Philip Seymour Hoffman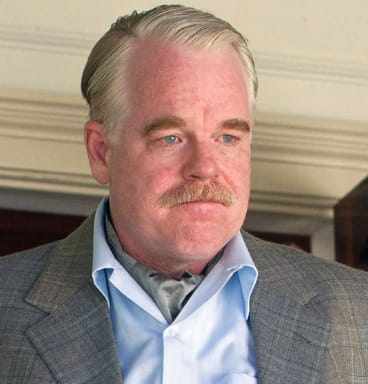 Philip Seymour Hoffman was widely regarded as one of the most talented actors of his generation. However, his life was marred by a battle with drug addiction. In 2014, while working on "The Hunger Games: Mockingjay – Part 2," Hoffman tragically died from a drug overdose.
Although he had almost completed his scenes, the filmmakers had to make adjustments to certain parts of the film. Hoffman's untimely death was a heartbreaking loss for the acting community, and his talent will always be remembered.
The untimely deaths of these 10 celebrities while filming their final projects left an indelible mark on the world of cinema. Each of them had their own unique talents and contributions, and their legacies continue to resonate with audiences today.
While their lives may have been cut tragically short, their work lives on, serving as a lasting testament to their talent, passion, and dedication to their craft. We remember them fondly and honor the impact they made on the world of film.