How Celebrities Earn from Instagram – Do They Make $1000 A Month? (5 Ways)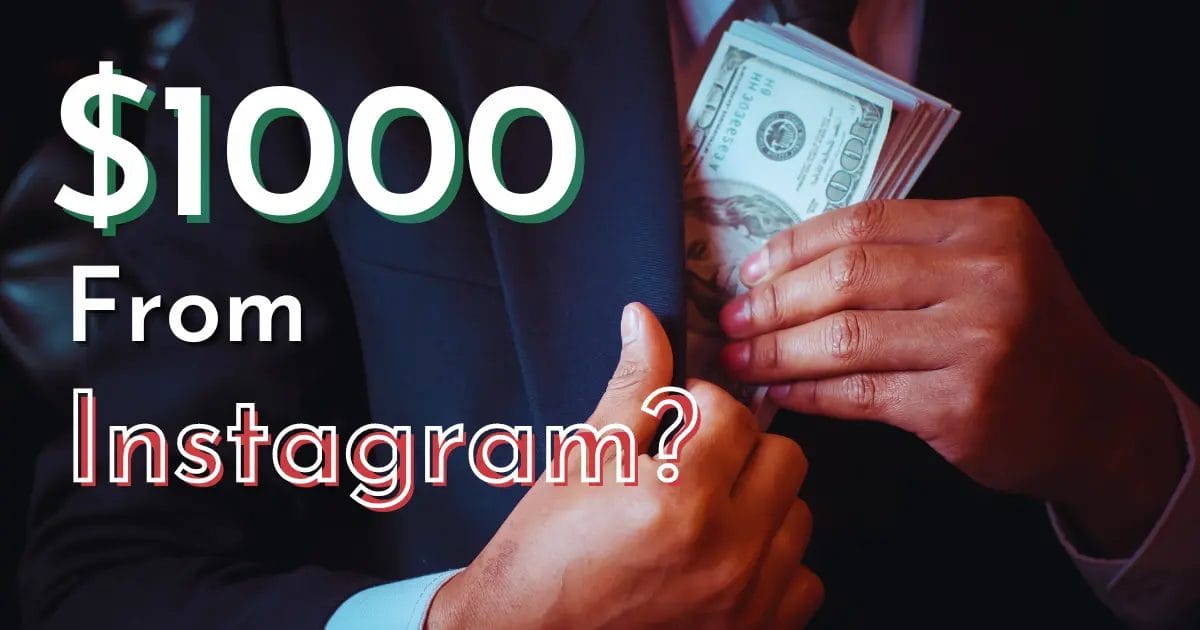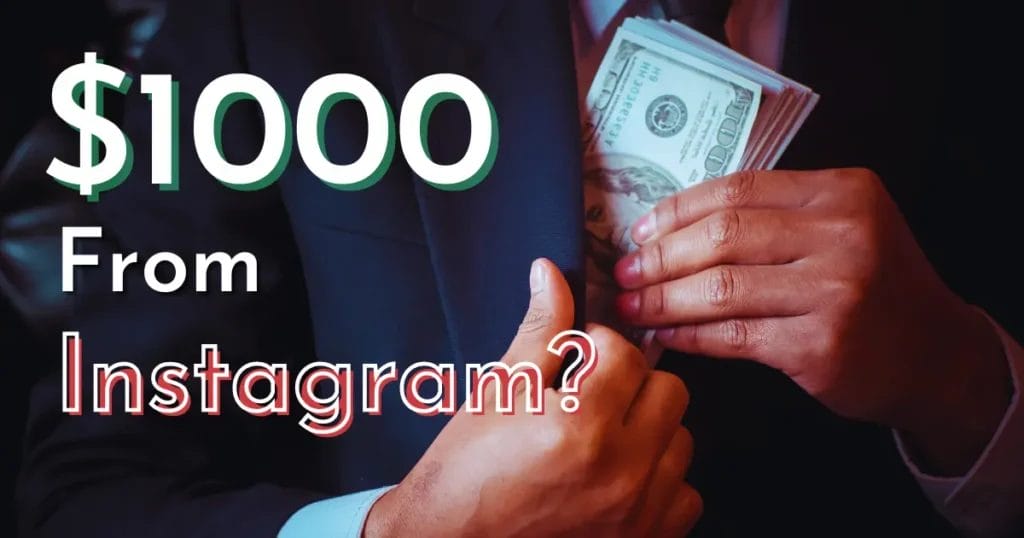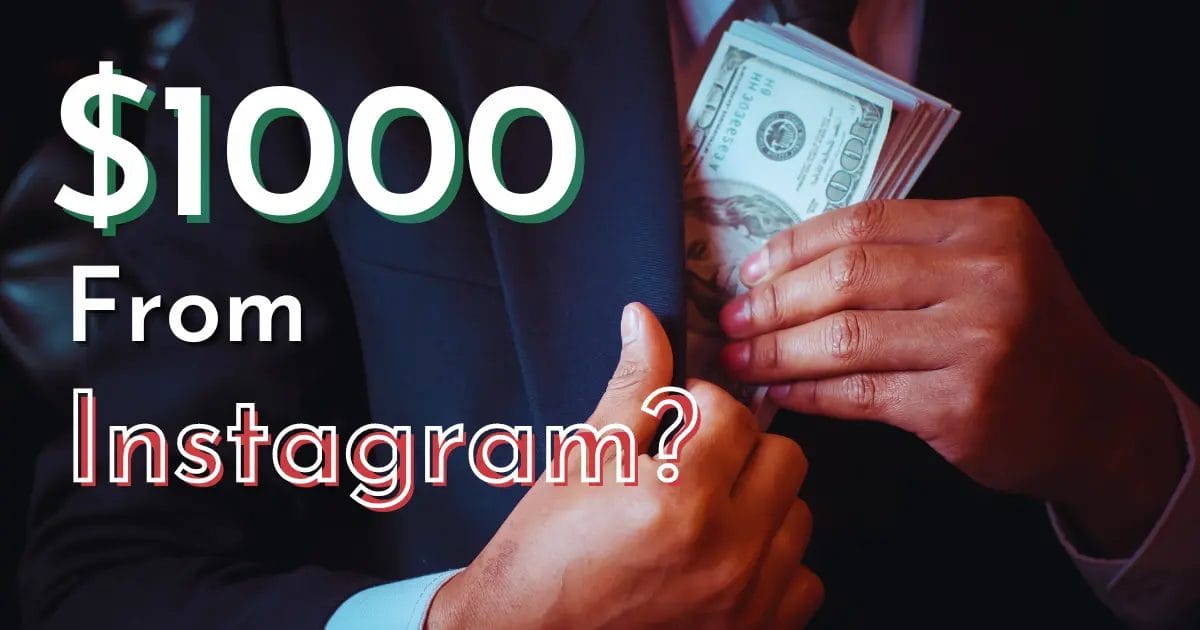 Those days are gone when celebrities only made money from their movies, albums, or TV shows. Nowadays, social media platforms like Instagram have become a lucrative source of income for many famous personalities. So, how do celebrities earn from Instagram exactly?
In this blog, we will dive into the world of Instagram and see how celebrities make money on the platform.
If you are a brand manager or an individual and want to contact Instagram celebrities you may read How to Contact Instagram Celebrities (Detail Guide with Personal Experience).
How Celebrities Earn from Instagram
Now I am going to talk in detail about 5 ways celebrities earn money from Instagram. These are the most known and proven ways they make money through their social media profiles. So stay connected till the last and make sure to share your opinion also.
Sponsorships
One of the most common ways celebrities earn from Instagram is through sponsorships. Brands often collaborate with famous personalities to promote their products on social media. For instance, a fashion brand may work with a celebrity to showcase their latest collection on Instagram.
These partnerships can be private or managed by various agencies, and they can pay celebrities anywhere between hundreds to thousands of dollars per post.
Affiliate Marketing
Another popular way for celebrities to earn is through affiliate marketing. With this method, celebrities share links to the products they use or endorse on their official social media profiles.
When their followers make purchases using the links, the celebrities get a commission. Because celebrities have a huge following, they have the potential to earn thousands of dollars from affiliate sales.
Brand Deals
This is another way they make money through Instagram. Brands pay celebrities to create custom content representing their products on social media. This could include posting sponsored content across their accounts, running Instagram ads, or allowing a hiring brand to use their content. Brand deals are often negotiated through celebrity managers.
Selling Merchandise
Some celebrities also make money by selling merchandise through their Instagram accounts. This is a great option for celebrities who have a strong fan base that supports them. Celebrities can sell anything from branded clothing to cosmetics on their Instagram handles.
By promoting and selling their merchandise on Instagram, they can effectively make some revenue..
Event Sponsorship
They also make money through event sponsorships. Brands often engage celebrities to host events like celebrity charity football games, musical festivals, and product launches. They get paid for participating in these events, and they also get added exposure through the promotional and media activities surrounding the event.
Conclusion
In conclusion, celebrities can make money from Instagram in a variety of ways. Their Instagram accounts serve as powerful marketing platforms for brands to reach a huge audience.
Sponsorships, affiliate and event marketing, brand deals, and merchandise sales are all viable ways for celebrities to earn from Instagram. By utilizing these tactics effectively, famous personalities can establish themselves as influencers within their industries and earn substantial revenue from their social media accounts.